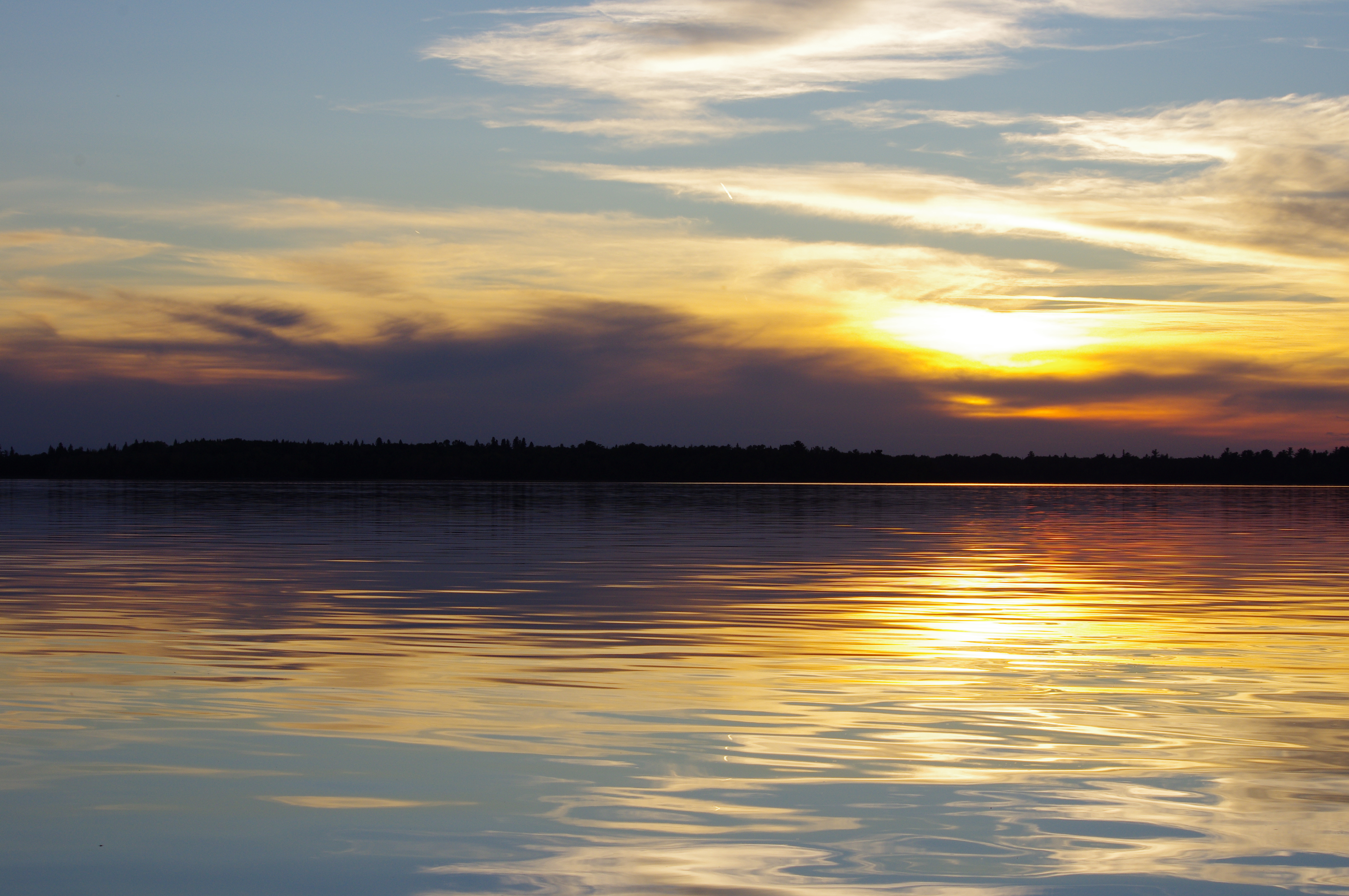 Hi Matt Just wanted to say Thank you, once again for the great service you provided for us at the cottage Great Job, for the fourth year we were not disappointed. Our yard was cleared of all the winter debris and ready to start a fresh season at the lake. You and your crew are always courteous and happy, which is a positive reflection of your company. It is great to see your business grow through all the hard work of you and your staff, and see that you still have time and respect for the smaller accounts such as us. Wishing you all the best in the future, Sincerely
H & J Schick
Spruce Bay, Cottage Country
I have used Interlake Yardcare for the past four years and will continue to do so. I have a large property so their services are a huge time saver for me. They treat my yard like it is their own and it always looks amazing. Friendly and professional people so it is a pleasure to deal with them!
Our previous Yardcare person retired in May this year (2017) so I was in a bit of a bind to find another reliable company. Interlake Yardcare (Mat) has done a great job this season. He is thorough and very reliable. Making payments is simple as well
Matt has been looking after my yard for several years and I have always been pleased with his work. He is reliable and goes the extra mile to ensure my cottage looks nice. He monitors the property and cuts the grass as needed. There has never been a time when I had to ask Matt to cut the grass. He does his work quickly and ensures all grass clippings are bagged and removed. Matt and his team also do a spring cleanup of my yard. Always a great job. One year, the cleanup also included getting rid of tree branches, dead shrubs, dead trees and overgrowth. A lot of work for them but they did a tremendous job. Although I am not a regular client for snow removal, when I asked Matt for help, he cleaned or arranged for cleaning my driveway and deck on very short notice. This happened on more than one occasion around the Christmas season. In short, Matt is conscientious, reliable, hard working and respectful. The yard always looks great after he has done his work. His prices are reasonable. I would highly recommend Matt and Interlake Yard Care.
Interlake Yardcare has been taking care of our section of Gimli Motorsport Park for the last two years. It has taken it from looking like a pasture to looking like a very well cared for park. We have had positive comments from racers from across Canada. Thank you Mat for your initiative.
Scott McDonald, Road Race Director
Winnipeg Sports Car Club
I found Mat and his employees friendly, reliable, very efficient and professional. He does a very good job with the grass cutting and trimming. Where Mat really excels is with the Spring/Fall clean-ups. Mat and his crew does an amazing job.
Mat and his team at Interlake Yardcare are always efficient, professional and economical in their evaluation and execution of all tasks requested. One simple call or text to Mat is all that is required when something needs to be done. We have used his services for the past 4 years and will continue to do so for many more.
Desirée Latimer & Carlos Martins
Gimli, MB
Mat consistently goes above and beyond expectations in his care of the Gimli Motorsports Park. He not only keeps the grass cut and the weeds under control but he has also organized the grinding down of asphalt bumps, the recycling of hundreds of old tires and the removal of dangerous old chain link fencing. Mat notices details and takes care of many things that most other people would never even notice. I highly recommend Mat and Interlake Yardcare to anyone.
Ken Hilash, President
Winnipeg Sports Car Club